The primary goal of SEO hasn't changed since its inception, i.e., to increase website traffic. However, the benefits of SEO have evolved to help businesses understand searchers and target customers.
SEO began its journey from the mid-1990s' keyword stuffing to become intuitive enough to understand searcher intent in 2021. The path has been quite bumpy, just as the Google algorithms that change every year.
Today, search engine optimization prepares your website to counter more than 200 ranking factors used by Google. Each of the factors is designed to achieve one thing, to provide an amazing user experience.
Any search engine aims to provide the right information as quickly as possible, with the least hassles.
SEO in 2021 brings your website not just quality traffic but lets you provide unmatched customer journeys. Optimizing your site to rank on SERPs has several indirect advantages that businesses can't do without today. Plus, you can understand customer behavior and trends that influence purchasing decisions.
In this post, we are going to explore all the benefits of SEO that matter in 2021. By the end, you will have all the right information to decide what your business needs.
Here are the benefits of SEO that you might be interested in:
Many Ways to Rank
SEO helps you bring more traffic by making your website rank. You will lose out on more than 50% of your traffic if your page ranks on the third page of search results. Plus, you will earn 40% less than your high-ranking competitors.
Our SEO experts at Lodus can optimize your website to rank in many ways. We can help you climb the ladders of ranking and gain more visibility. Additionally, techniques like customized FAQs can also make your business expand exposure.
Establish Local Presence
72% local searches lead to a store visit that is located within five miles. However, you can't expect to attract local customers by adding your establishment to Google My Business.
Local SEO has changed in 2021.
According to Small Business Trends, 81% local searches are without any brand names. Lodus keeps up with the latest developments in the search engine optimization world to provide you the best results.
With some work, we can try to rank your business in the Google 3-Pack results. You will qualify as a business that does receive a visit from local customers after an online search.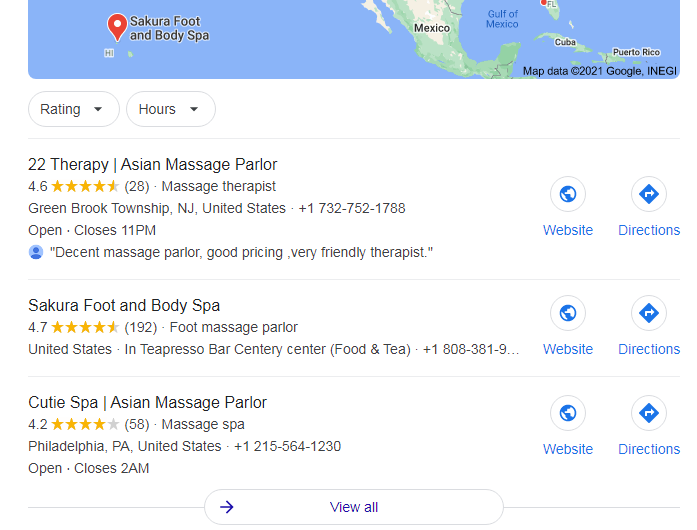 Better User Experience
A delay of a single second in your website loading time can bring down conversions by 7%.
Search engines rank you on many factors. Many of those are associated with how your website performs. You need your website to be geared the right way to provide a good user experience.
The importance of a seamless and user-friendly UI is a must to improve website performance. Our UX experts can use many tricks under their belts to woo your visitors at the first click.
And, of course, improve your site loading speed, too!
Be More Mobile Friendly
50% of website traffic now comes from mobiles. You are sure to lose out on revenues big time if your site doesn't perform well on mobile devices.
Lodus can help your business create mobile-friendly websites that outshine your competitors. Our expertise also lies in developing stunning mobile, web, and progressive web apps.
Whatever be your industry, we can make your business capitalize on mobile traffic.
Increased Conversions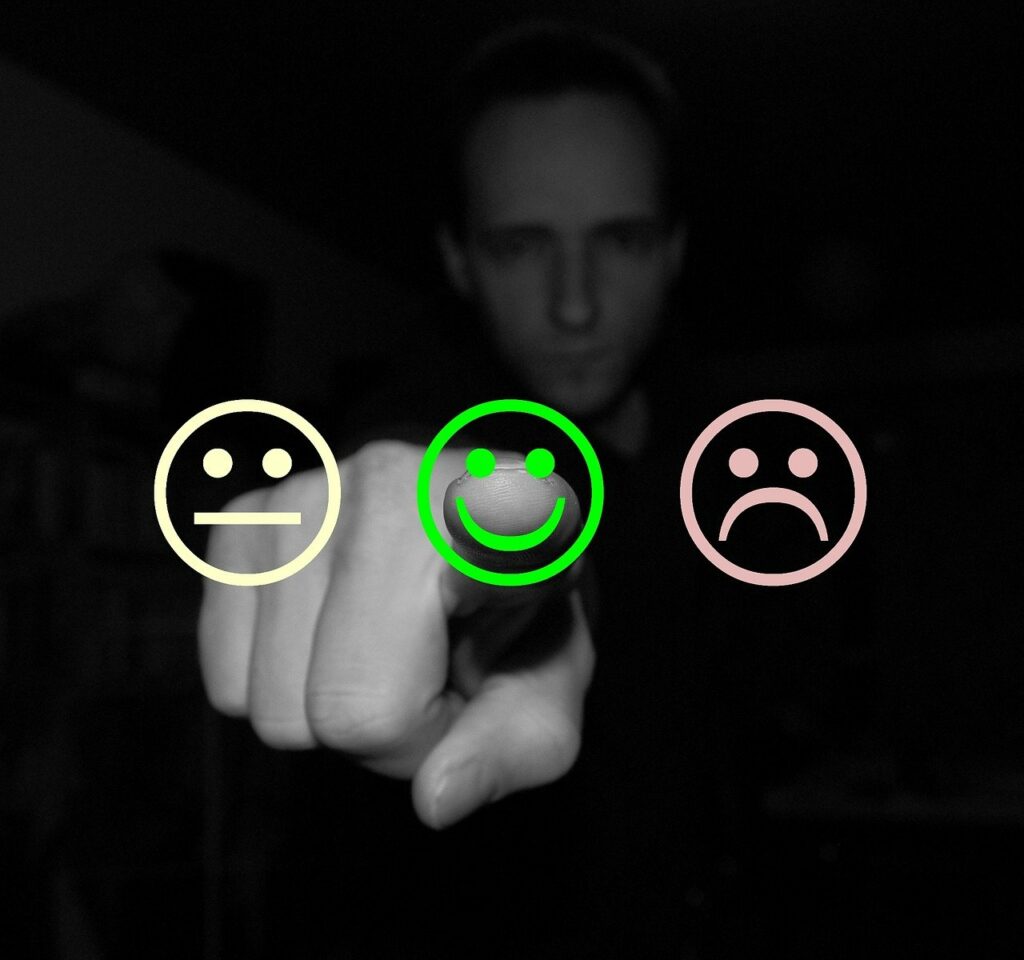 The top 10 performing websites have the highest conversion rates. You can't deny the contribution of organic traffic when it comes to conversions.
To convert more, you have to get more traffic. And how do you get more traffic?
The simple answer is optimizing your website to rank better on search results. Fortunately, our team at Lodus excels in that and is ready to entertain your project.
The above are the more or less the direct benefits of SEO. We also have a range of associated benefits that turn out perfect for your business growth.
Strong Reputation
Preparing your site to rank on search results brings you more visibility. Consumers start looking up to you as you grow your brand awareness. With our services like quality content marketing, we can establish your business as a thought leader.
We use several methods like answering questions on popular forums to strengthen your reputation.
Social Media Presence
More than 50% of the world's population is now on social media. Your business needs to be on social media to capture more leads. Plus, you can use social media to engage with your users and grow brand exposure.
Lodus can help you establish a presence on popular social media platforms. We can research the best platforms where your target customers exist and sign you up.
Our team can create business profiles, write blogs, post social media updates, add images and videos- you just name it! We can also repurpose your old content for generating new likes and shares.
A strong social media presence does more than boosting your brand image. Statistics show the highest-ranking pages on search results have more social shares. So, a strong social media presence may even help you rank better.
A neat benefit of SEO in 2021, you can say!
Generate Customer Insights
Many processes involved in SEO throw up a big volume of data. Expert analysis of the data by us with the right tools can help you unearth customer insights. You can get a picture of what customers think about you and your products.
Moreover, data from your social media activities can assist in ascertaining trends and patterns. Being aware of trends lets you capture attention and boost your traffic further.
One simple way is to write trending content on the hottest topics that interest your target customers.
Final Thoughts
SEO is essential for businesses to survive the tough competition in 2021. You need a reliable partner that understands your needs and crafts custom solutions.
Lodus is a team of creative minds ready to help you make the headlines. Our expertise in SEO and everything digital makes us the right guide to help you achieve business success.
Contact us today to know how we can help you perform.